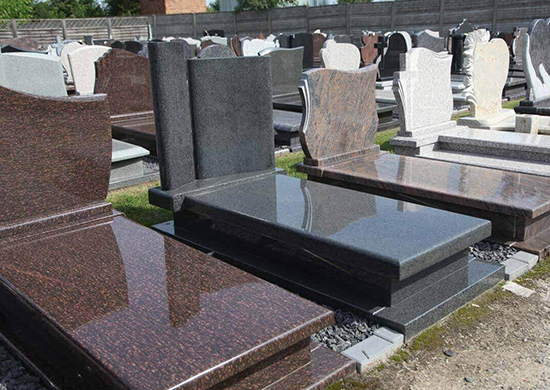 Gillespies Monumental Works
Our commitment to quality and services ensure our clients happy. A memorial is a lasting symbol of remembrance. A tribute to a life now ended, perhaps a final gift to someone dearly loved. Gillespies offers a wide range of quality granite headstones and tombstones.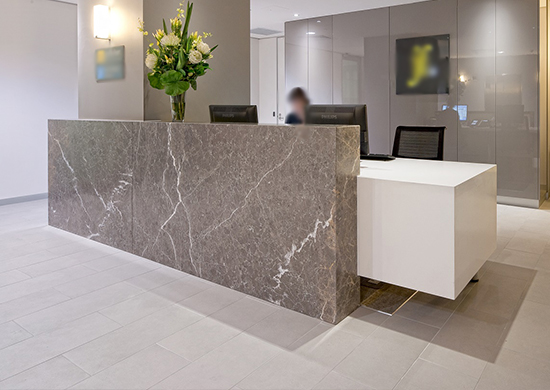 Black Granite
Transform your home into a castle with our premium granite fittings. We have a wide range of superior quality granite in stock, for your bathroom, kitchen, fireplace or office facelifts. Black Granite offers only the best quality, in products and expert services. Experience the difference.
" Every block of stone has beauty inside it..."
Michelangelo